Meet the Maryland Mobile Veterinary Clinic Team
Our Dedicated Group of Professionals
Maryland Mobile Veterinary Clinic is proud to serve Westminster, MD for everything pet-related. Our veterinary clinic is run by a licensed, experienced veterinarian caring for cats and dogs.
Our team is committed to educating our clients on how to keep their pets healthy year-round, with good nutrition, parasite prevention, wellness planning, and exercise. Exhibition, stays on top of the latest advances in veterinary technology and above all, knows that all animals and pets need to be treated with loving care in every check-up, procedure, or surgery.
Contact Us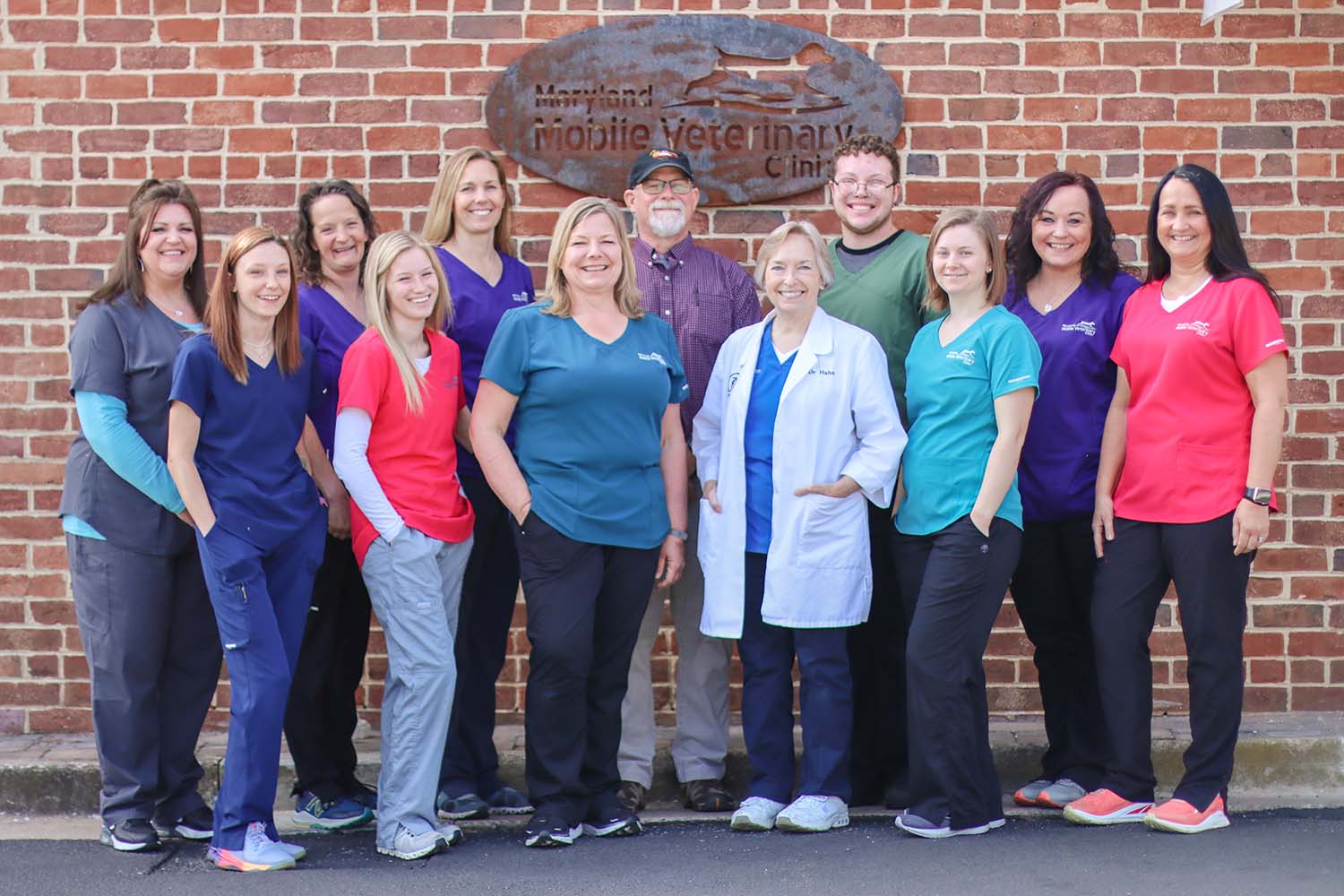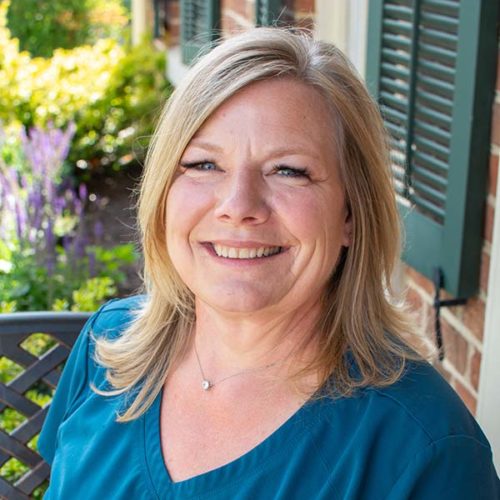 Education: Virginia-Maryland Regional College of Veterinary Medicine at Virginia Tech
Hometown: Union Bridge, MD
Pets: Trip
Dr. Nancy Powel, owner of Maryland Mobile Veterinary Clinic, is a 1999 graduate of the Virginia-Maryland Regional College of Veterinary Medicine at Virginia Tech. She worked as an associate veterinarian in a small animal and bovine practice until 2006, when she had the opportunity to take her love of animals on the road with the purchase of Maryland Mobile Veterinary Clinic from Dr. Rosilend Lawson.
As a veterinary practitioner, Dr. Powel's top priority is to provide quality care to her patients. Equally important to her are the bonds she creates with both her patients and their owners, helping to strengthen the bond we have with our pets.
Dr. Powel resides in Carroll County with her dog Trip. In her spare time, she enjoys spending time with family and friends, hiking, reading, learning more about gardening, and traveling. Although the focus of her career has shifted from the bovine to companion animals, she still enjoys working with cattle, attending dairy events, and networking in the industry. She is also a sports fan – following the Virginia Tech Hokies, the Ravens, and the Orioles.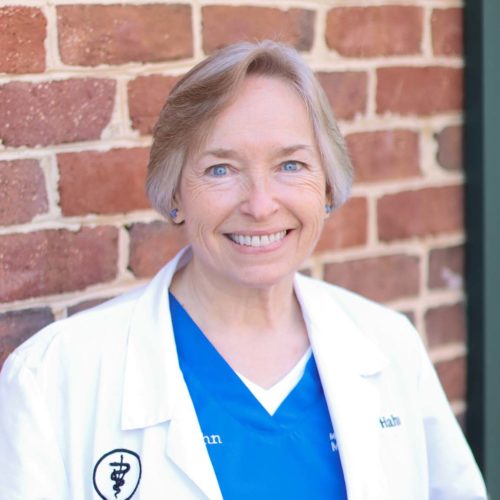 Education: University of Wisconsin
Dr Ann grew up in southern Wisconsin, the daughter of a veterinarian. Two years after graduation from vet school, she moved to Vilseck, Germany, to care for pets owned by US military families.
Returning to the US in 2002, she married fellow veterinarian, Charlie Marchand. They purchased a home in Carroll county in 2006, where they live with their 3 naughty cats.
Dr Ann also uses acupuncture to improve patients' lives. It is especially helpful in arthritis and neurological cases.
In her spare time, Dr Ann enjoys knitting socks, baking cookies, and traveling.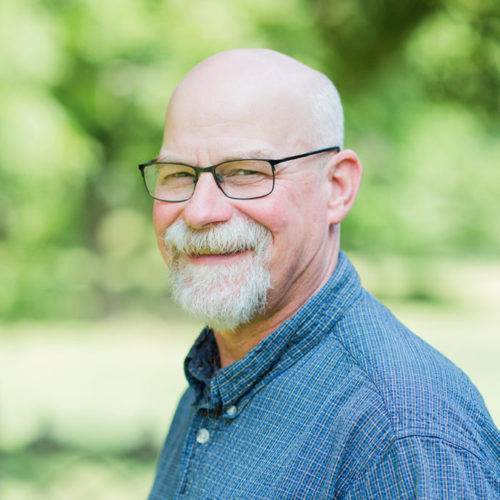 Coming Soon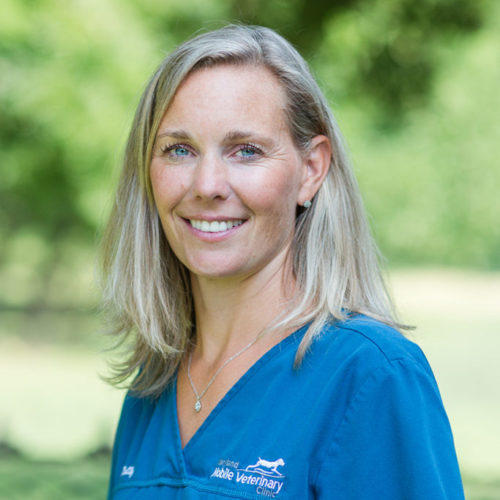 Kelly joined MMVC in the spring of 2016. Kelly has been around animals her whole life, growing up and working on a dairy farm her whole life. Kelly spent her days milking and caring for dairy cows on her family farm, Windsor Manor in Westminster, until recently when they had a complete herd dispersal. Kelly shifted her career from taking care of cows to cats and dogs when she joined the team as a technician. Kelly has been a great addition to the team with her knowledge and love for animals. Kelly lives in Westminster with her husband Gabe and three children Bryce, Kelsey and Lexi.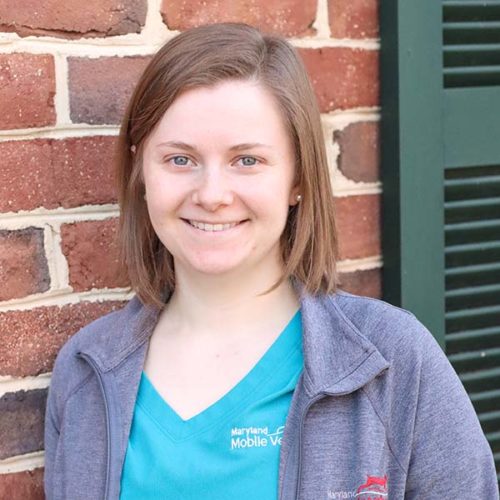 Coming soon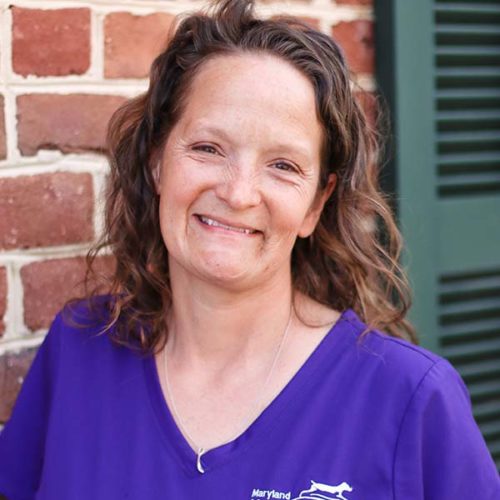 Coming soon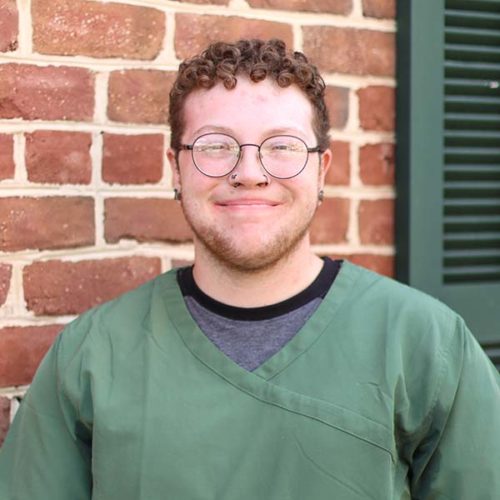 Coming soon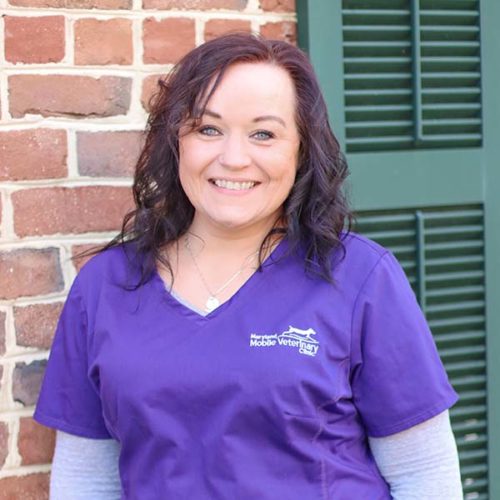 Coming soon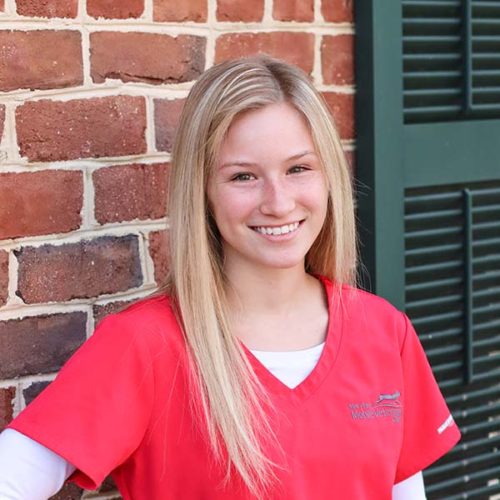 Coming soon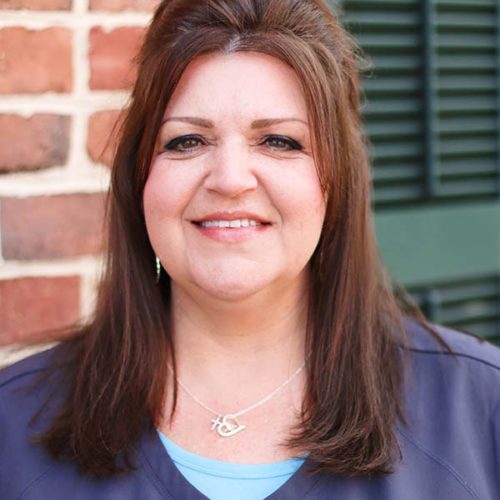 Coming soon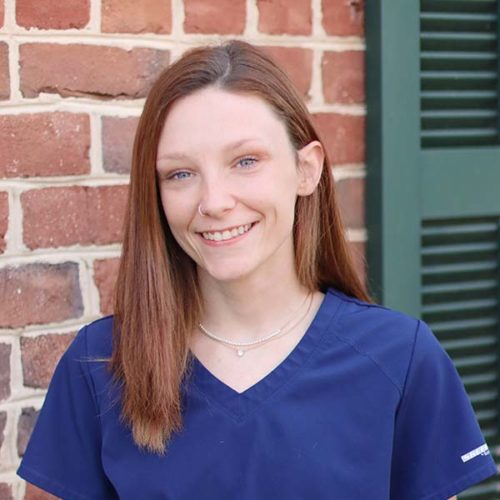 Coming soon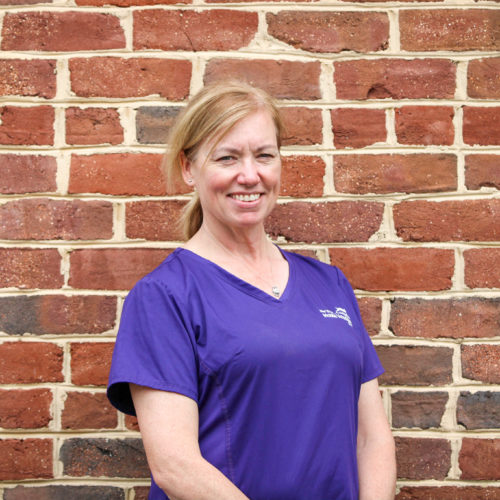 Coming soon
Pets: 3 dogs - Lyra, Rusty, and Mila
Favorite local restaurant: Uncle Matty's
Fun fact about me: I love spending time at my family's Maryland State Tree Farm, especially when the leaves are changing.
In the veterinary industry for: I recently made the transition to the veterinary world in Fall 2023 from a career in restaurants - I love people and customer service!
When I'm not at work, I can be found: snuggled with my pups, family, and a good book!
Pets: a Golden Retriever and a new addition, a Walker Treeing Coonhound
Favorite type of patient: Puppies and kittens!
Fun fact about me: I'm the middle child of five siblings - the age gap between the oldest and youngest is 18 years!
When I'm not at work, I can be found: at home with my husband and two dogs in the backyard.
Pets: A Bernadoodle puppy named Molly and two sibling cats that are named Charlie and Gus. I also have horses.
Favorite Snack: Chocolate chip cookies
Favorite local restaurant: Mediterraneo
Fun fact about me: My favorite school subject is math
When I'm not at work, I can be found: playing soccer or hanging out with my sister.